ANDREW HART
CONTENT DIRECTOR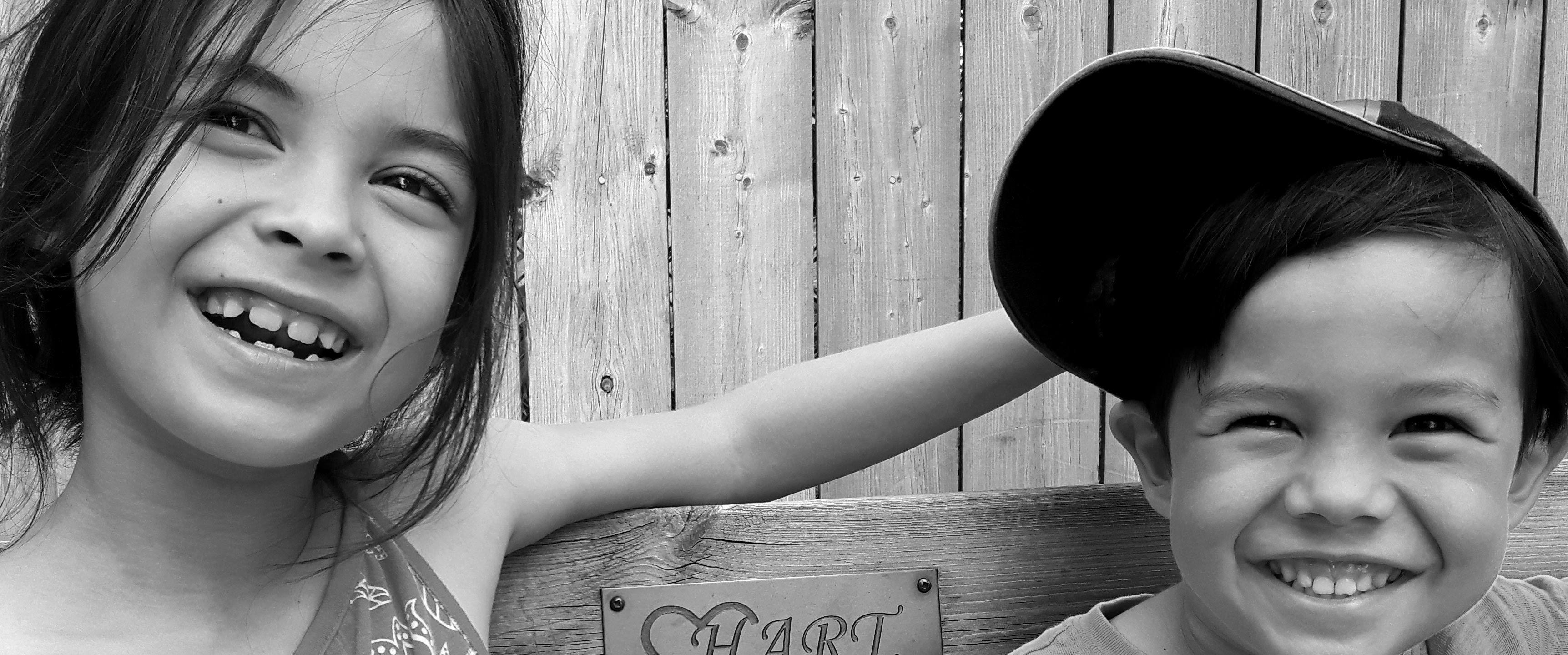 Hello there. In 2014, I left the advertising agency life having worked 13 years at some of the top agencies in Canada; most recently Leo Burnett, TAXI and BBDO. I transitioned to the role of Content Director and have been sharpening my skills at SickKids Foundation ever since. Being a non-profit, we create content in-house, from strategy to filming, editing, and deployment. We've built a new brand. I've helped raise over $270 Million for Canada's largest children's hospital. It's more than rewarding, it's a constant challenge.
The content we produce has created conversations and garnered earned media all over the world. I've also been honored to have my work included in MACLEANS MAGAZINE'S #CANADA148. A collection of 148 of Canada's most incredible people, places and experiences, celebrating Canada's 148th birthday. My work has received awards from the likes of Cannes, Kinsale Sharks, Marketing, ADCC, Atomic Awards, New York Festivals and many others.
SOME OF MY WORK
iOS6 USERS - Please visit the SickKids video page in the Facebook App - iOS6 doesn't support 360 video OR deep links!
PRIOR TO 2014
Design and code by me. ©2017